Finding the Best Durable Tactical Jackets Around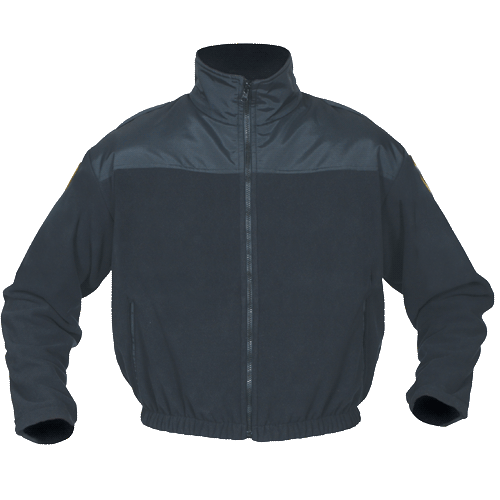 Wear the most comfortable tactical jacket, gloves, pants, and boots this season! Protect yourself against the cold weather and harsh elements in the environment. Every law enforcement officer needs to have the best tactical jacket that he or she can have to make sure that they are able to stay comfortable in the winter weather. With so many great tactical jackets to choose from, it's easy to choose the one that will be perfect for you.
You might choose a fleece-lined bomber jacket or a reversible jacket that will provide you with the winter warmth you need on duty. The fleece-lined jacket is water and wind resistant and has a multitude of pockets on both the inside and outside of the jacket for plenty of storage space. The reversible bomber jacket is made of the same quality and style but you can choose to wear it either way to provide you with protection from the harsh winter months. Not only will these jackets keep you warm and comfortable but they'll also protect your uniform underneath.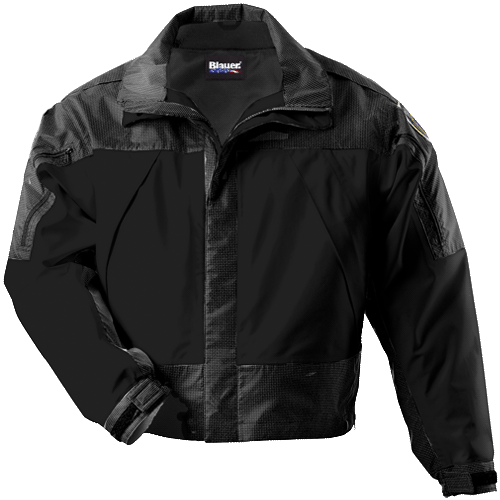 For added protection, you can choose tactical jackets that feature reflective material for added safety and visibility. Blauer jackets also include windbreakers, raincoats and cruiser jackets made from the high quality, durable materials. No matter the task, you'll be able to perform them safely and efficiently when you have the best jacket possible for protection from the elements and visibility within your environment.
Choosing a tactical jacket that stands up to your duties has never been easier, Blauer products are your safety net when ensuring you have all of the protection you need. Make your choice and head out on patrol with any of Blauer's protective clothing products. Years of experience and a wide array of customer feedback has backed up our products for it to serve the nation's community responders and law enforcers.