07/21/13
A personal fit of tactical pants with lots of style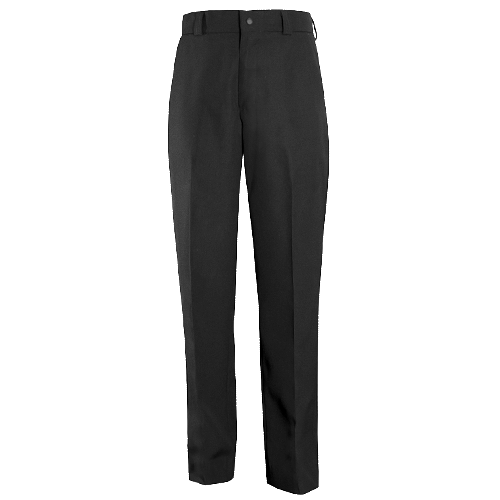 These pants give you such a personal fit; when it comes to women in sizes these pants have been designed to fit you well. However, men pants are designed to keep them comfortable; in fact if you are in need of a few more inches ' not worried the pants are made with an elastic waistband to give you a little more room. There is one thing you need to remember is that these types of clothing were created first for law enforcement, and this is why they are made to fit well and last a long time. The fabric of the pants alone is so appealing to the eye and material is light the pants fit well; you can see the good quality of the fabric. Today some office is allowing their employees to have a casual day generally on Fridays while some office has decided to dress casual all the time.
Tactical pants have seemed to be the most popular choice for men and women. And they both seem to like the pants for the different reasons. Men like the pants because of water repellent. The women like having all the pockets on them for personal accessories. However these pants have been well received by the consumer because of its much usage. In fact some people use these types of pants for outdoor activities such as hiking, fishing, and camping. They are made so unique they have pockets for the supplies you may need in your chosen activity. There are pockets made within the pants to carry supplies and personal items. The pants pockets have elastic bands that hold magazines.
Most hunters love the way the pockets are made to allow you to have access to the knife carrier located in the leg of the pants. The pants fabric gives it the ability to be worn in all types of weather. These pants are certainly a great buy and you will surely get your money's worth. After all anything you buy is an investment; so why not invest in something that will give you a great return; which is quality at an affordable price. These pants have a reputation for long lasting and being very useful. Over all these pants are made of good quality. These pants are awesome when it comes to tear resistance. Well fitting pants great price.
Comments