The History and Uses of Military Tactical Vests
Today's military tactical vests are not only used by soldiers, but law enforcement as well. A tactical vest is a heavy duty vest that can be worn over regular clothing in order to provide both protection and a way to carry gear when on assignment. It has several pockets of various sizes to hold all essential equipment. This could include guns, magazines, grenades, ammunition, and even everyday items such as cell phones. Basically it helps one carry anything they may need for the situations they are facing.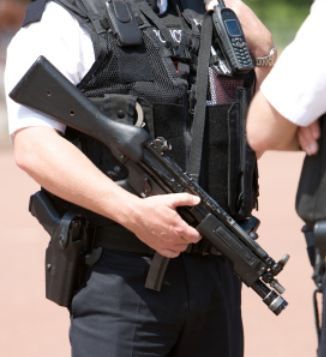 These tactical vests are designed to be comfortable. The lightweight construction reduces fatigue in the wearer, without reducing protection. Tactical vests are an important part of SWAT assault gear. It is best to choose a high quality vest, even if it is costlier. They will be more comfortable and last for years compared to cheaper designs. Make sure it has enough pockets to hold everything. Tactical vests are not only popular with military and law enforcement, but their benefits are being utilized in fishing, hunting, and paint ball.
Military tactical vests were first used in 2006 by the United Sates Marines. It was an improved development over the older interceptor body armor. They were only accepted for use after vigorous testing by the Marines. These vest provided an increase in levels of protection. It did weigh more than older styles of vests, but the weight was distributed around the body better, reducing fatigue. It used the same protective plates as the older versions so that there was no safety risk in switching. By 2008 they were popular enough that the Navy also adopted them, ordering 28,000.
Plate carrier vests are quite similar to tactical vests, with the focus more on protection with the many protective plates. They are a ballistic vest that was made for the United States Army to replace outer tactical vests. They are lightweight and comfortable with special features like adjustable side and shoulder straps and padded shoulders. Plate carrier vests are also used to hold necessary equipment including magazines, radios, hydration, and night vision gear. They were first used by the 101st Airborne, but today it is issued to all soldiers in theater.