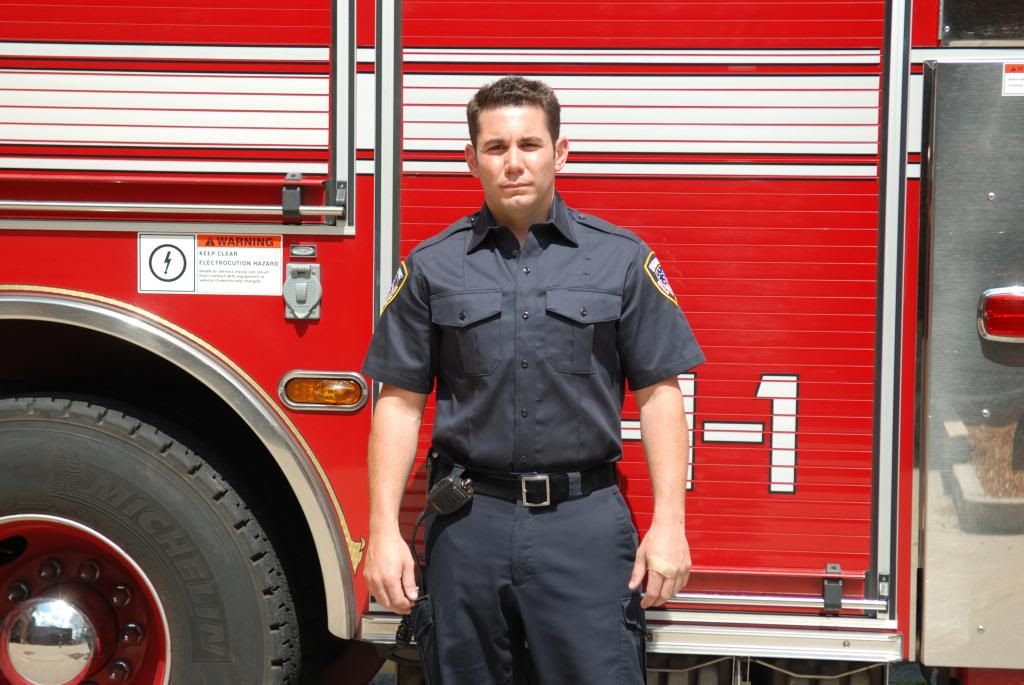 Firefighters arguably have one of the toughest jobs in the country. Day to day and shift to shift, they never know what could come next. Being a fireman is not about just putting out fires and saving lives, there are a lot of skills to master, processes to learn, and physical and mental challenges to overcome. Their shift can be spent in the fire station fixing gears and doing paper works or outside for an emergency call from wildfire or structural fire. They might not be sure how their day will be spent but one thing is for sure, in their work's nature the long hours of stay at the fire station can also be as exhausting as hours spent outside fighting fires. Fire responders always try their best to look professional and composed even though they're always in for a tiring day spent both in and out of the fire station.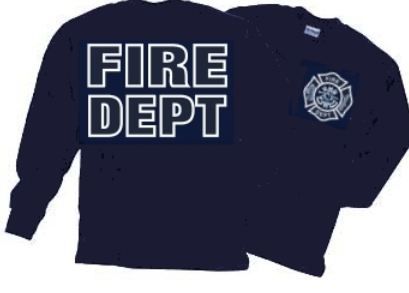 A fireman's duties run the gamut from mundane, to exhausting, to potentially life-threatening. Any given shift sees a wide range of duties to perform, which means that a firefighter must always be dressed in their fire uniforms prepared to combat the challenges they have to face for the day.
By using top quality fabrics and materials, state of the art manufacturing techniques, and critical feedback from firemen in the field to improve designs, features, and functionality, Blauer creates the best firefighter clothing available in the market today. Look sharp, stay comfortable and feel protected in Blauer fireman clothing. Whether it is a thick and durable station shirt, a neatly pressed uniform shirt or station pants, high visibility jackets, and everything else in between, Blauer's extensive testing process ensures only the highest quality fireman apparel and station wear is delivered to our nation's firefighters.