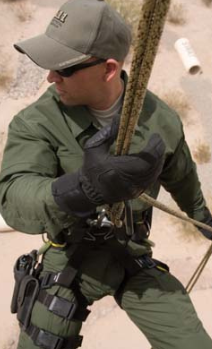 People who work in the field of law enforcement, security tasks, rescue, and firefighting have several concerns due to the characteristics of their jobs, including adequate tactical supply. Some necessary items include t-shirts, trousers, shorts, boxers, jackets, coats, pullovers, vests, sweaters, caps, hats, suspension systems, gloves, and much more.
First responders, due to the nature of their job duties, need special attributes taken into account when talking about tactical clothing. The clothing needs to resist everyday activities, as well as extreme field conditions such as dust, rocks, water, fire, etc. Blauer, one of the top suppliers, understands this perfectly and that is why they have been able to cover the essential and additional requirements.
In the market there are several suppliers that can offer all types of uniforms, underwear, outerwear and accessories for tactical jobs, but no one can produce this with the high quality provided by Blauer. Blauer provides clothing and accessories for tactical workers. Blauer also offers a great variety of designs, sizes, lengths and colors (black, dark navy, green, silver, pink, and brown just to name a few).
Blauer designs place an emphasis on providing great mobility and amazing breathing-capability. But without neglecting other needs of the user, Blauer also provides one with high visibility, rain proof, cold weather protection, and much more. The variety of t-shirts includes V-neck, round neck, or polo design. The incredible jackets & coats are durable and warm, but are designed without restricting an individual's movement. These are just a few characteristics and examples of some of the items that can be purchased on Blauer's website.
Blauer assures that their clothing is for one being comfortable and protected. The prices are absolutely competitive, so everyone can be sure that they will not pay more for theses excellent products. Blauer, for certain, is an unparalleled supplier of top quality, variety and design in tactical supply and clothing.