Gear for Keeping a Swat Team Safe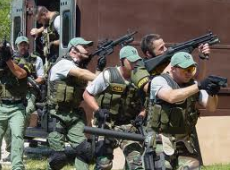 Members of the swat team need to have proper equipment in order to do their job properly and safely. In addition to their uniform there are different items that are required to keep the team safe. Swat team requirements include their uniform, bullet proof vest, utility belt, and other gear as needed to keep everyone working and safe. All of the necessary requirements such as clothing and equipment can be found and purchased from Blauer.com.
Swat team members need to be comfortable as they work. They should not get restricted by clothing. It is recommended that swat team members wear a base layer shirt under their uniform. The base layer shirts can be turtlenecks, crew neck, and come in long or short sleeves. They are made from performance lycra to keep a person way and repel sweat at the same time. The shirts have reinforced seams and are lined. They are available in body matching colors.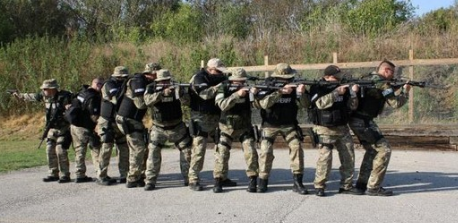 A swat team member has to work in all kinds of weather conditions. There are many mid layers including jackets for the team members to use. The jackets can come in dark colors to fit with the rest of the uniform. They also come in reflective yellows and oranges when a swat member is in a situation where they would need to be seen. The jackets are made from fleece material so they are not restrictive and will not shrink when they are washed. The jackets also have many pockets some that can be seen and some that are discrete. The pockets are designed to hold a radio, gun, handcuffs, and anything else a swat member needs to do their job. In addition to jackets for mid layering there are a variety of sweaters to help stay warm when on a steak out or in the bad weather.
Pants are important when getting ready for work in the morning. A swat team member needs pants that are going to be comfortable and functional. The pants have an elastic waist and snap closures. The seams are reinforced so they will not split open. The style of the pants is relaxed so movement will not be restricted.
One of the most important parts of the uniform is the bullet proof vest. The vests are ballistics tested to absorb a bullet on impact. They are also designed to be light weight and they will be comfortable to wear. The vests can be adjusted to make sure they cover the chest and will keep a person safe. Swat team members have to be smart and safe to protect and stay alive. These swat team requirements gear will help them do their job while keeping them safe.