Blauer: Dedicated to Quality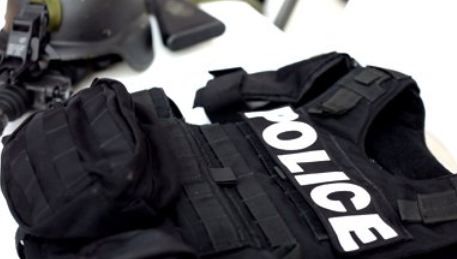 The Blauer police gear store has a great collection of police equipment for sale to support our nation's law enforcement officers and organizations. Blauer's police and law enforcement duty gear is made in the USA with the highest standards of quality and performance. The police officer equipment available at Blauer has over 80 years of field tests and improvements. The professionals at Blauer know top notch products and are backed by years of success and support of our nation's law enforcement organizations.
Blauer is known for designing and manufacturing high quality police gear and uniforms. An officer decked out in a Blauer uniform can count on being comfortable and shielded from the elements of threat inherent to the job. Gear and equipment engineered by Blauer allows the nation's police force to move freely in comfort and security. Maintaining the trust from the nation's law enforcement force allows Blauer to be no. 1 in the field of manufacturing protective gear and clothing.
Blauer Police Uniforms
Blauer accomplishes the tough task of creating the best police equipment supply and uniforms by always making quality a top priority. Blauer uses durable fabrics and premium materials in their state of the art design and construction techniques to present the best possible products to their customers.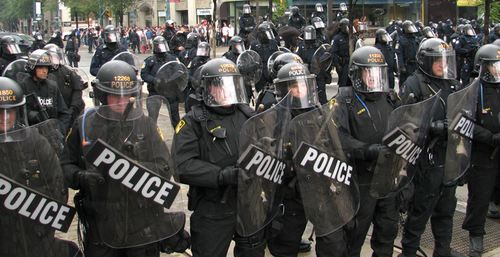 Blauer also takes into consideration valuable feedback from law enforcement officers in the field when creating or updating their uniforms and other gear. This process allows them to provide valuable solutions to the officers who wear Blauer uniforms. Comfort, functionality, and tactical advantage are the top priorities of Blauer products. Providing uniforms and other equipment to our nation's law enforcement officers is not something Blauer takes lightly, as evidenced by the outstanding design and manufacturing processes and superb quality products they continue to offer year after year in their police gear store.