Check out our police equipment for sale!
People are often under the impression that police equipment needs to be professional and make the person wearing it look like an officer of the law at all times. While this is certainly true for those working in an office or in the public needing to represent themselves. A plainclothes police officer might enjoy wearing things that make them look discreet in order to do a job, or even when they are off the clock so that they can relax but still maintain a look of toughness. This is why we offer three great items to help with this!
Our 8370 Polyester Armorskin is a special item that looks like a plainclothes shirt but is actually part of an armor set. This item also allows people to connect pieces of body armor to it in order to make going into a battle area easier. The shoulders of this is also adjustable as is most of the rest of the piece in order to give you the most comfort, but keep you safe as well. The shirt has the classic military stitch with 5 sections and a mic tab.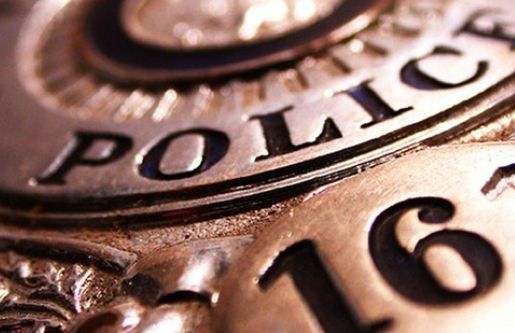 The 8472 SS Wool Blend Streetshirt that is comfortable and warm at the same time, but made with a police officer in type. The collar of this shirt is also great because it can convert into a different style depending on the environment. The shirt itself is only 10.5 ounces so it will not interfere with you at all, but still durable enough to keep you warm in the event that you are working in the cold. This is also one of the shirts that can easily conceal body armor for tough situations.
A third great item that is not as large as the others and covers only the head is the 8154X Streetgear Cap. This great blend of cotton and poly fabrics helps repel water instead of simply absorbing it. The six panel strap design of the cap also allows for much better style regardless of the head size or shape, or amount of hair underneath of the cap. There is also logo embroidery done on this that can be covered up, and patches can easily be attached to the front or side of the hat if you need your badge number or any other item.
These are only three of the great types of police equipment for sale on Blauer.