From The Mail Room...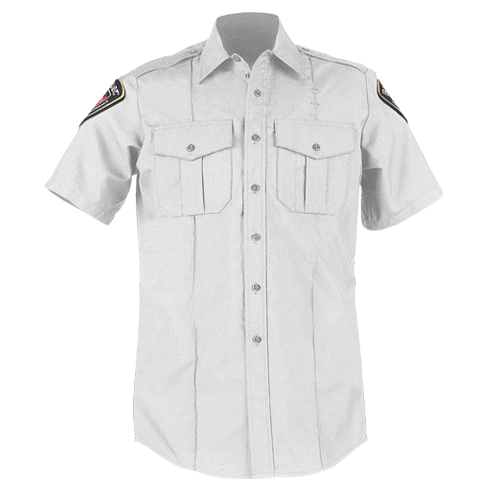 When customers are excited about our products, our serotonin goes up 100cc's! We received this email from a customer satisfied with Blauer's ems shirt. For such an understated piece of uniform, we were glad that for this customer, the simplest article of clothing kept his spirits up during grueling shifts.
"Dear Blauer,
I'm a full time EMT and spend long shifts in my rig, in the field, and of course in the station. I'm also a volunteer fireman and try to serve my community as best as I can. I have been using your cotton EMT trousers for a few years now, and I absolutely love them. They keep me comfortable throughout my shift, and have more pockets than I know what to do with, which is great because they're usually stuffed full of gear, keys, gauze, and all sorts of other things.
A few weeks back, my wife bought me some of your EMS t-shirts to use as undershirts, and they're the best undershirt I've ever used. I prefer your EMS t-shirts in white, which keeps me dry and comfortable under my uniform. The heavy duty fabric soaks up sweat; and, let's face it, I'm a big guy and sweat a lot, so that's an important feature for me! I also have a sneaking suspicion that your fabric is treated with something to keep away the yellow pit stains, which is another big plus. Either that or my wife suddenly cracked the code to remove "yellow pits." The last thing I appreciate is the extra-long length which helps keep it tucked in, and keeps me looking professional. This is especially important when my boss does the occasional uniform check, which he loves to do (I'm 100% certain he was a drill sergeant in a past life).
I'm sure you don't get too many thank you letters about your EMS t-shirts and undershirts, which is why I wanted to take the time to write this and say thank you for making great products for guys like me. Keep up the good work!"
Check out all of our uniform shirt and ems shirt collections online today!