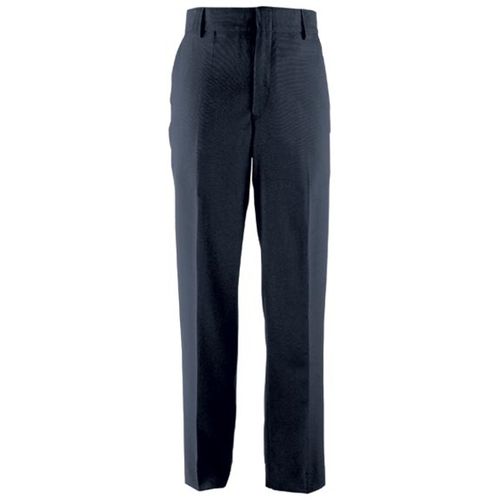 With the hustle and bustle of today's society, come many emergencies, accidents and tragedies. Whatever the case may be, emergency teams must be on stand-by and ready at all times to take action. This is heavy duty work, therefore it is very important for EMS workers to be comfortable throughout their missions.
Blauer understands the needs of the individuals in this profession; this is why we pride ourselves in keeping up with the latest technology trends to comfortably serve paramedics. We have introduced a new line of EMS pants with premium blended fabric and specially designed for durability. With the bending, stooping and moving around in this profession, the new pants are made with ripstop fabric. Today, we are more conscious of the upkeep of our bodies, so for those that work out more, Blauer accommodates by introducing thigh let outs and a hidden pocket in the right pocket. Removable knee pads are a special addition for comfort and protection when kneeling as well. EMTs also handle many individuals throughout the day and should be protected from bodily fluids from accidents, as well as from their own perspiration. This is why the fabric used is treated with liquid repellent.
EMT uniform pants crease are retained with silicone and are still made with split seams to customize the pants as you need. Blauer EMS pants still provide a stretch waistband for comfort fit. To eliminate the hassle of repeatedly tucking in the shirt as part of the dress code, silicone beads are included to keep the shirt tucked in. One of the most important aspects of the EMT job is to work at night. Now the EMS pockets are harnessed with deployable reflective material. As you can see, we have worked extensively to provide comfort and durability for EMS workers.
It is our honor to introduce our new and improved EMT uniform pants. We want to continue to research, engineer and provide our public safety professionals with the best products that no other provider can offer. We want our line to reflect our respect and gratitude towards the individuals that work hard to keep us safe everyday. This is the way we give our thanks here at Blauer.