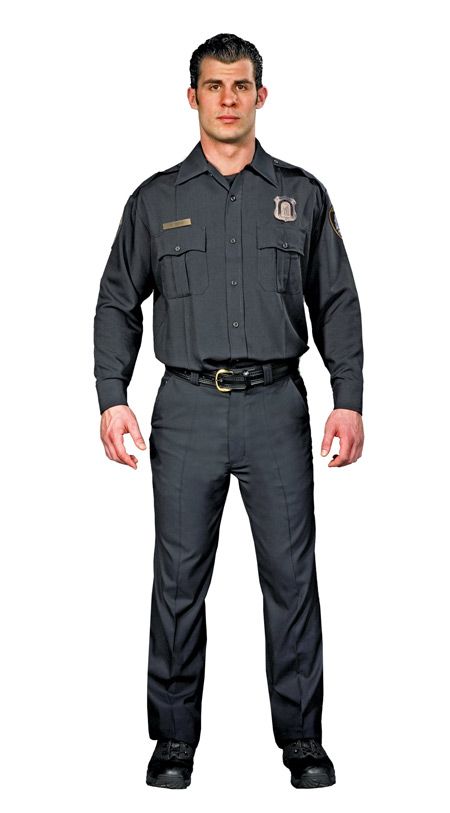 The need to wear the right clothing when working in the field of first responders is a necessity. This is because those who arrive first on the scene of an accident or issue need to identified as such and thus it is through a uniform that one can be pinpointed as being one there to help. The need to have the right uniform is most often mandated by the EMS firm itself and thus certain colors, styles, options or rules must be followed; however, there are some basic components to the EMS uniform that are standard across the board.
One of the basic and necessary clothing items to get your uniform in order is a solid, sturdy, durable and protective pair of pants. This may sound like nothing more than common sense to those in the field but far too often some people assume that not a wide ems pants selection exists and thus they may only be stuck with what others have been using over the years.
This is just not true as some of the specialty outfitters who cater to those special needs of first responders have found that they can offer a wide array of pants to meet the needs of just about everyone working in the field of EMS. This is because so many types, shapes, genders and ages of people work in EMS the need has become quite apparent that clothing needs to meet those unique and varied body shapes and sizes.
The fact that a wide ems pants selection can be found is a great way for those with special sizing or lifestyle needs to get the right pants for the job. This can someone who is tall or husky and thus needs special, larger sizes or a worker who is pregnant and needs pants to get through those stages where their body is growing and changing. The selections that are out there also provide for various colors, hues, shades, material weights and lengths. The fact of the matter is that any type of pant that is required for an ems uniform is available if you know the right and best place to look for them.