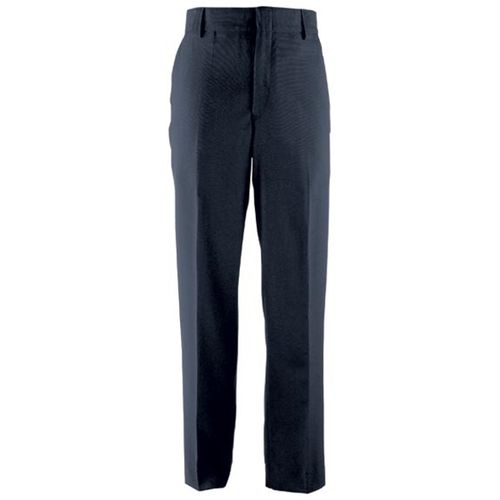 You have read that correctly! If the famous television cop, Columbo, would have been wearing Blauer pants he wouldn't have looked wrinkled and frumpy. With blends of rayon and polyester, that in itself, loudly screams wrinkle-free and easy care fabrics. He would have moved from case to case and always looked freshly pressed. His appearance would have been more acceptable as he solved his weekly homicide cases.
Emergency service people have to be ready to go at any given moment. They shouldn't be concerned about their pants and whether or not they will rip or split. They don't need a pant that binds their mobility or slows them down if they are in hot pursuit of a perp. They shouldn't be concerned about their pants falling down while they are running in an alley, carrying people from burning buildings or helping someone out of a vehicle crash. They don't need to worry about anything but putting those pants on in the morning and head out for their day. Uniform pants should be taken for granted.
If you've been a public emergency servant you already know that the durability and comfort of uniform fabrics have made Blauer a leader in the industry for many years. They have raised the bar very high by setting an unbeatable standard in uniforms. Police officers, firefighters, EMS and EMT's and paramedics don't have the time to be concerned if their pants are going to hold up to unreasonable wear and tear. The ease of the different blends and styles, comfortable waist bands, pants closure along with gentle expansions for the athletic people adds to the diversity. It's almost like having a tailor do a custom fitting on the pants. Take a little time to measure for a good fit then check out the numerous options available which also include multiple pockets. Men and women alike need pockets that are functional and comfortable as well.
Blauer has done their job. They have uniform pants largely distributed in local retail and on the internet. Your job is to take your measurements, get your pants, put them on and go to work. Blauer took care of the rest.