Swat Team Clothing

Being on the Swat team is a serious job and having swat team clothing that is not only comfortable but provides you with the protection that you need are just as important. You'll find that you will be able to choose all of the clothing items that you need to help your perform your job duties both efficiently and comfortably.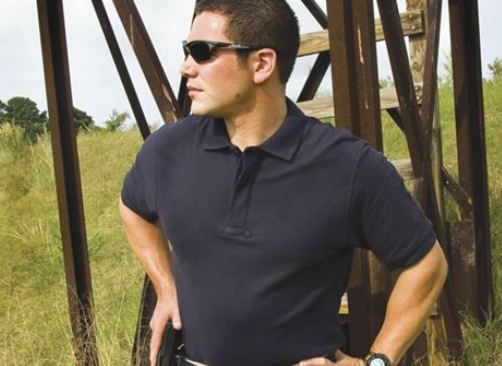 When you find yourself in need of tactical pants, you'll find just what you need to that offers comfort, flexibility and professionalism. Whether you prefer to have a camouflaged pattern or a solid color you'll be able to portray the professional look that need to. You'll find that these tactical pants aren't going to hinder you in any way while on the job. You'll be able to run, crawl, bend or squat whenever you need to without having to experience any binding or pinching.
You'll also find great shirts that will provide you with the comfort and the protection you need. Whether you need protection from the elements or from the stickers and briars that you may have run through on your shift you'll be pleased with the performance that they provide.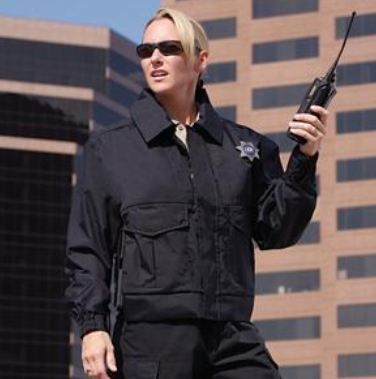 When you require a great selection of outerwear such as jackets or vest, those can be found also that will keep you safe as well as comfortable. You can choose from items that offer high visibility and that are easy to put on and to take off.
Being able to have all of the items that make your job easier to perform is a great benefit. Having items that help you to work safely is the ultimate benefit. No matter what climate you work in you'll be able to find the right swat clothing to perform the way that you expect.
You'll even find great accessories such as hats, skull caps, watch hats and arm bands that will protect you and provide you with comfort. You'll be able to keep your head covered and warm during the winter months to help you stay well while working in the foul weather. The armband will provide identification to those that you may be trying to help as well as provide you with the visibility that you need to ensure that you are seen.